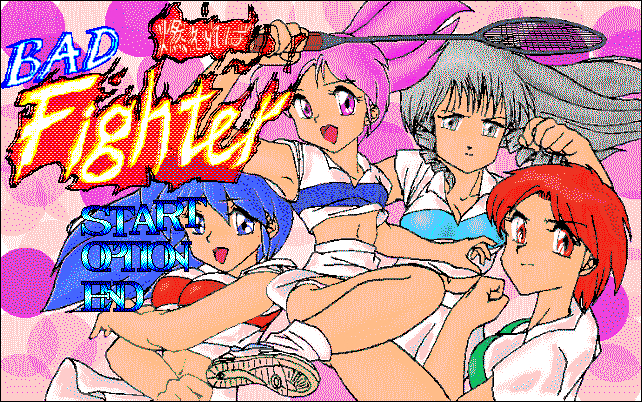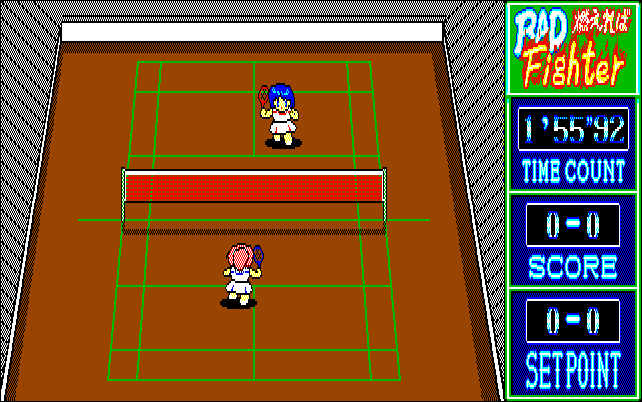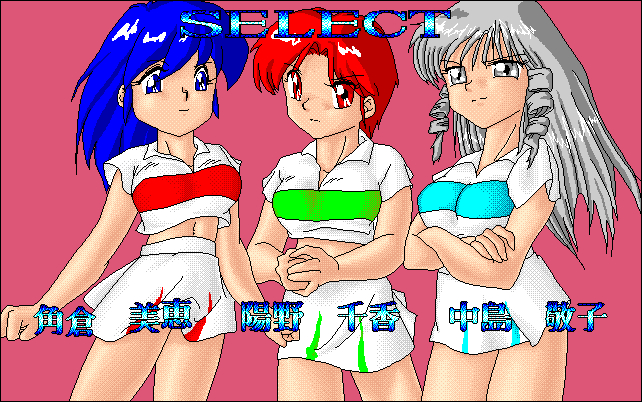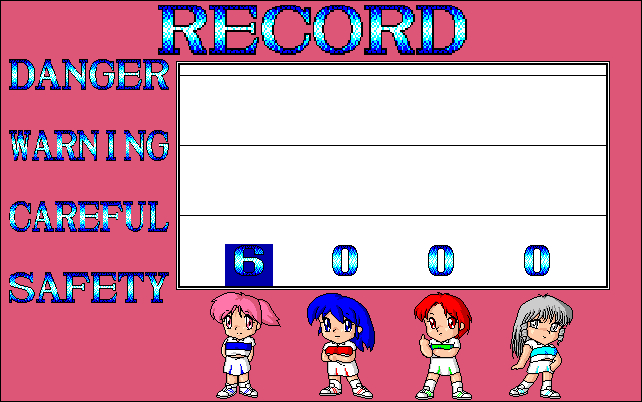 Japanese Title: 燃えればBAD Fighter
English Title: Burning BAD Fighter
Company: IMOIMO (IMO2) Software
Release Date: Unknown
Probable Format: 5 Floppy Images
TOSEC: No
Game Type: Action (Badminton)


This game is referenced (and the images above are taken from) the PC-98 Doujin Software Gallery and is also briefly reviewed on this blog.

An ad for it also appeared in the 1995 issue of Bug Bug Magazine.


Contact me if you have this game.