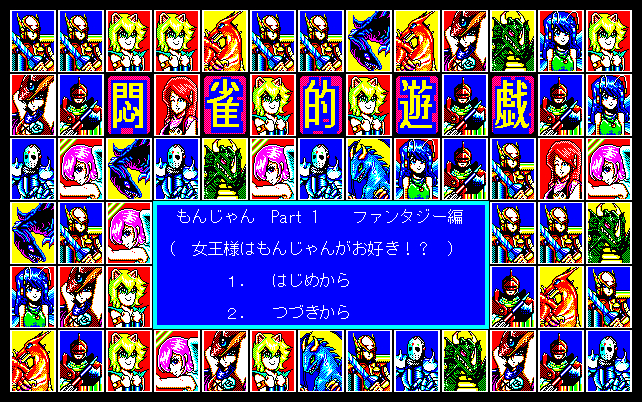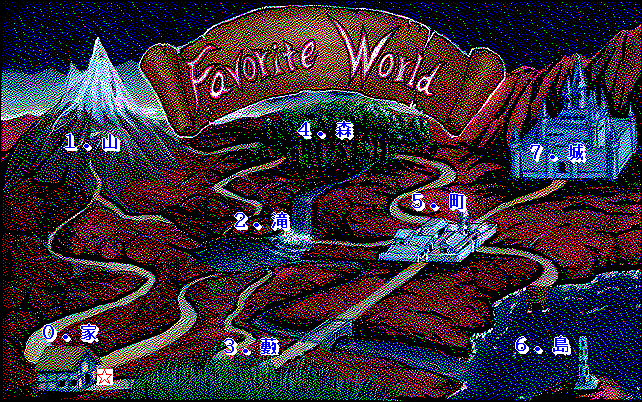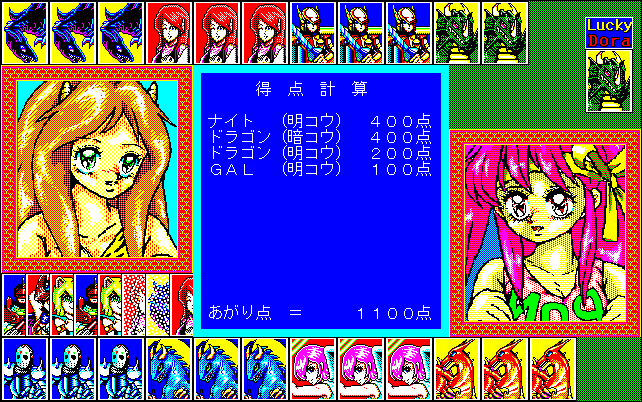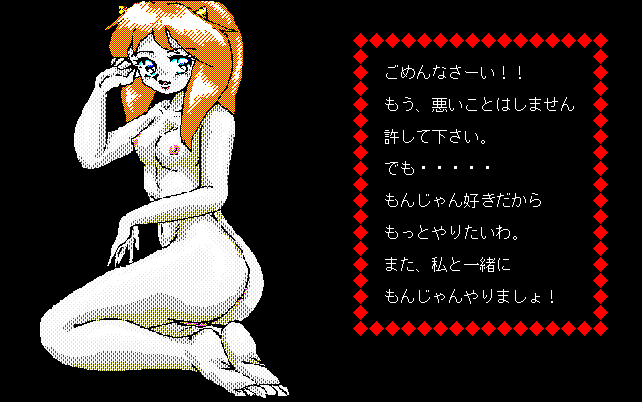 Japanese Title: 悶雀的遊戯 もんじゃん Part1 女王様はもんじゃんがお好き!?
English Title: Sparrow-like game Monjan Part 1: The Queen likes Monjan! ?
Company: ふぇいばれいと企画
Release Date: Unknown
Probable Format: FDI
TOSEC: No
Game Type: Donjara


This game is referenced (and the images above are taken from) the PC-98 Doujin Software Gallery


Contact me if you have this game.